Martin Plátek, CSc.
Research position
Senior research worker at Faculty of Mathematics and Physics,
Charles University in Prague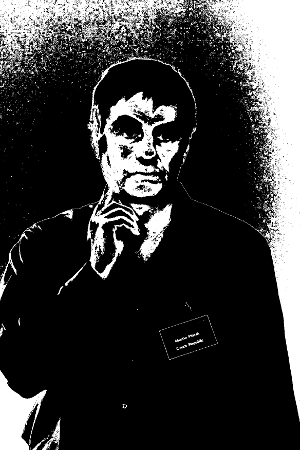 Research areas
Automata
Formal languages
Algebraic and computational linguistics
Teaching
Current projects
Registration number:
P103/10/0783
Principal Investigator :
Doc. RNDr. Iveta Mrázová, CSc., Univerzita Karlova v Praze, Matematicko-fyzikální fakulta
Co-Principal Investigator :
Prof. Ing. Václav Hlaváč, CSc., FEL ČVUT Prague
Time period:
5 years, granted in 2010
&gt&gt Go to the top of this page.